This story is about bringing to life a corporate venture capital (CVC) firm from giant TDK. TDK Ventures focuses on producing financial returns (not always the priority among CVCs) while supporting its portfolio companies, measuring success with an annual NPS score on entrepreneurs and investors.
We had the pleasure of talking with Nicolas and addressing different topics such as his beginnings, the current mission of the company, its strategy, the importance of having scientists on your team, and where to look for innovation. Keep reading to discover this interesting story.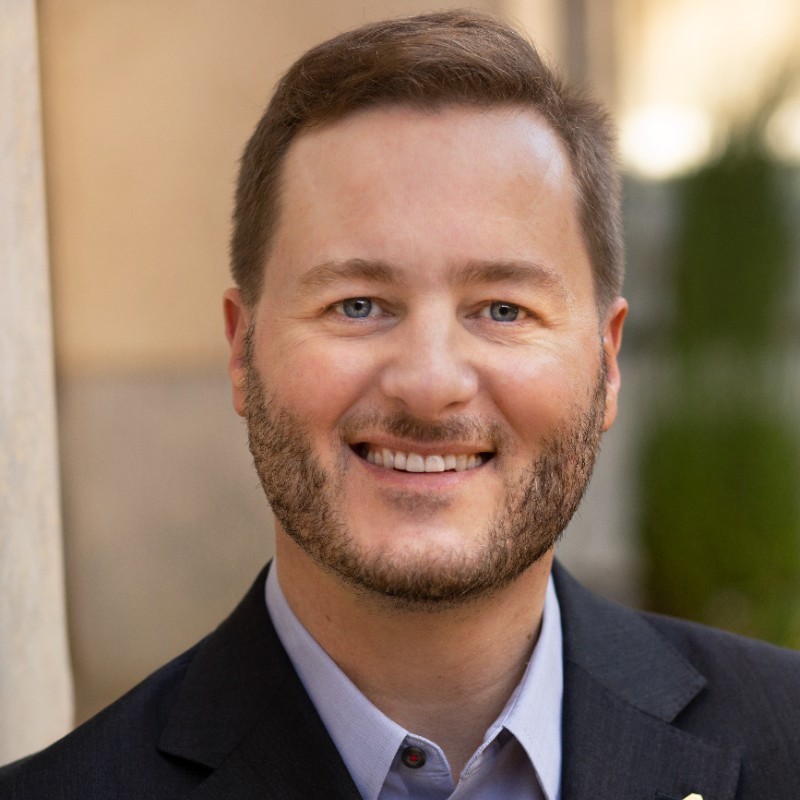 Let's go back in time and start from the background. Despite your French origins, you're directing a CVC from a Japanese firm, and have been working in the U.S. for a long time. What's your path?
"I was born in France. Then I moved to England, then Germany, and back to England again. I also worked twelve years in Taiwan, and finally ended up in Silicon Valley by joining a company called InvenSense in 2016."
InvenSense was purchased by TDK for $1.3B in 2017. Here begins Nicolas' journey in TDK, with him putting together a CVC proposal a year later, which – thanks to the valuable help of an "internal" supporter, Taro Ikushima – will bring him to launch TDK Ventures.
Although TDK Ventures was proposed in 2018, it officially started its official journey in 2019, with Nicolas still facing the challenge of being an outsider to the VC ecosystem. A few years later, he can say these obstacles have been overcome, and successfully reached the much-deserved trust TDK Ventures needs.
Talking about entrepreneurship can be tricky. Do you consider yourself an entrepreneur in any sense? Do you see TDK ventures as a firm itself?
The first four years were like building a start-up, a lot of hard work and grit; now it looks more like a properly managed firm with clearer processes and goals. Nowadays, I focus on building a great team, raising the bar for all of us and our impact in our ecosystem.
We learned a lot along the way, and we made sure to share best practices with everyone as we figured them out ourselves. We try to be very transparent about all possibilities and the trajectory. Since there are no CVCs alike, and there's no perfect formula for a perfect CVC, we keep learning and share knowledge with those around us so we can improve collectively.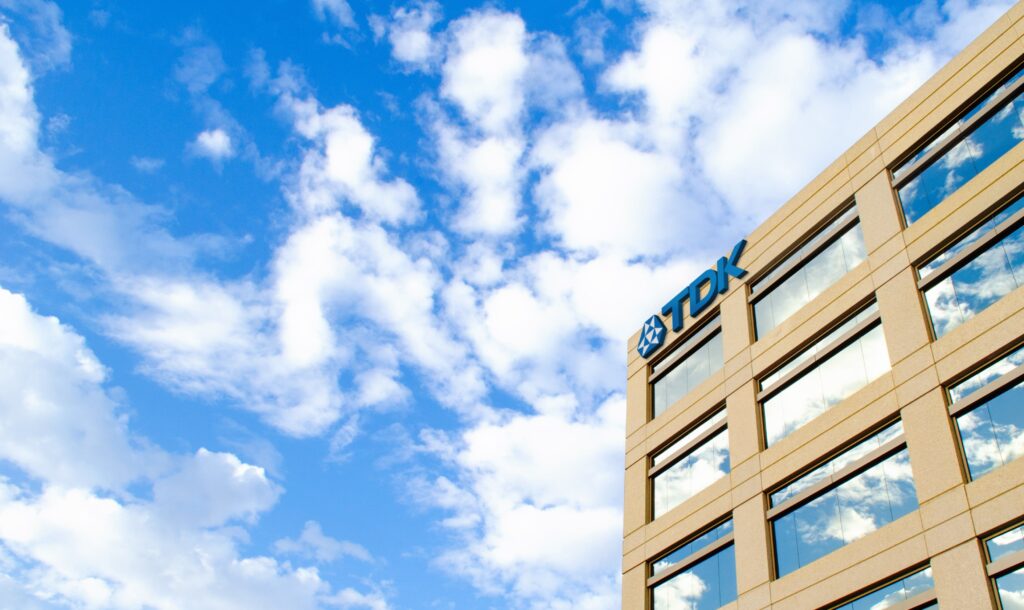 Now that you emphasized the idea of possibilities and trajectory, we would like to know what the current mission of the company is.
For us, the mission itself is the exploratory search for new markets, new use cases, new technologies, new applications—anything that contains the word 'new.'
Being the first to market offers great advantages, especially for a company like TDK in the electronics market. We can find a market that doesn't exist yet or is very small but could be massive in the future, where TDK is not present, and with a technology that TDK doesn't have. Without a doubt, the ultimate goal is to help TDK know where to go and create the first market solutions that customers will find compelling. The process from product conceptualization to production is very long, 5 to 7 years, so being first to market means having a great advantage.
If we talk about strategy, we would like to know the essential parameters to consider.
First and foremost, be an exceptional financial VC: find the best entrepreneurs, but also make them understand why they should work with you and take your money. In financial terms, I learned we encounter two types of startups: those that need your money and those that don't, you have to invest in the ones that don't need your money. Which means you have to differentiate and bring real value in addition to bringing capital.
In the long-term vision, it is essential to picture and develop a very strong strategy. Each contribution is aligned to TDK's long-term strategy. Clean-tech, robotics, materials science, whatever you see us investing: this is a broad range because TDK's long-term strategy is broad across digital and energy transformation.
So if I had to summarize your question about goals, I would finally say that it is to combine a good financial VC and a good strategic CVC. Most people believe that the key is to compromise between strategic and financial, but it's a false choice; you have to choose the winners, those who provide the highest return and best strategic learnings, and we aim to prove it.
When measuring financial and strategic dimensions, if you had to highlight a KPI, which one would you choose?
We ask our entrepreneurs: «How likely are you to recommend TDK Ventures to another entrepreneur?» In TDK Ventures, our team genuinely aims to help entrepreneurs succeed. It's not based on total empathy, sometimes we need the capability of telling them what they need to hear to grow faster and with less risk. If we do our job right, they will recommend us to other entrepreneurs, which will allow us to find amazing meaningful projects for us to invest in next.
On a strategic level, we look at the engagement between the companies in our portfolio and TDK teams, thus measuring the number of commitments we call 'equal win'. Many people call it 'win-win,' but when we talk about 'win-win,' it means a small win for the startup and a big win for the big corporation. Do you know what? In 2-3 years, this win-win will die because the startup will move on, and those who were hoping to get the big win end up with nothing. On the contrary, if you are structured for an equal-win engagement, you end up with a sustainable engagement over time, with both teams committed and motivated to succeed together.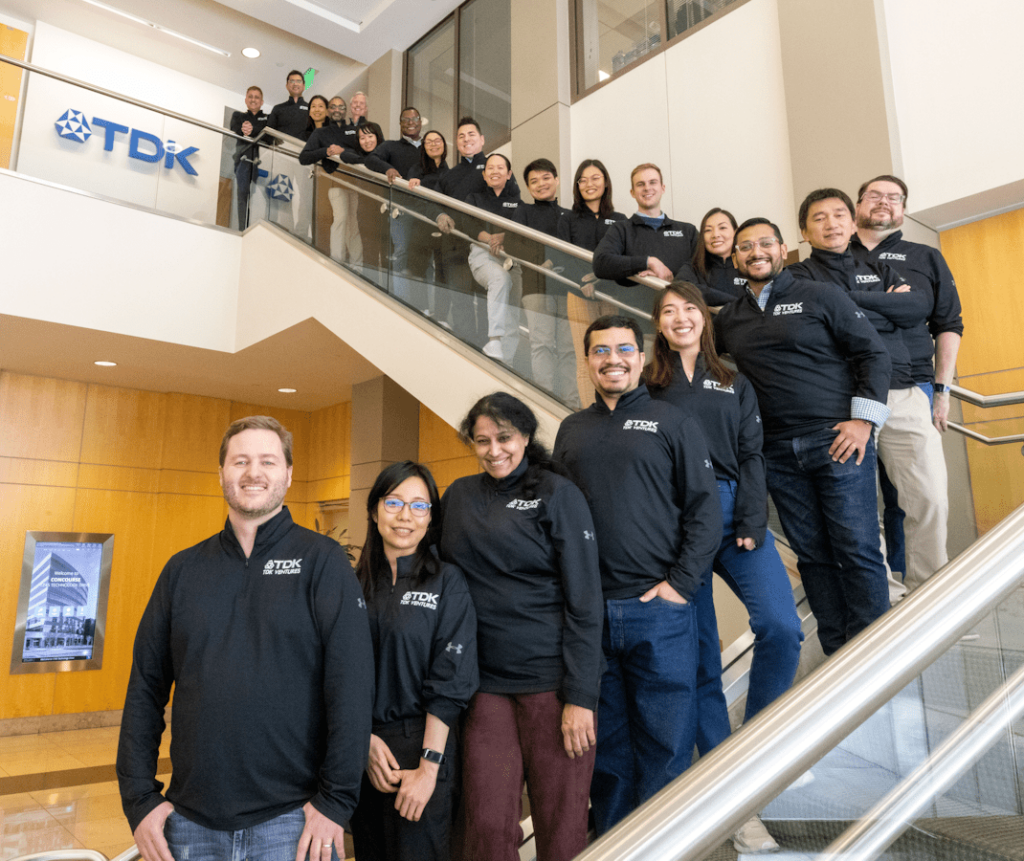 What's the most valuable lesson you learned from your career path?
You have to be very clear about who your customer is. My customer is the entrepreneur. Someone may say that both the mothership and the startup are customers, but you have to choose one customer if you truly want to deliver on your strategy. Part of our fundamental values is: entrepreneurs first. Because if you don't add value, it doesn't make sense to invest and disappoint our customer, the entrepreneur.
You created the concept of the "8 words", which in your bio is expressed as a way to capture in just 8 words what matters the most to someone, and prioritize their life's choices and activities, every day. Can you further explain this concept?
I created this concept about twenty years ago. It's about choosing a completely arbitrary number of words that you have to stick to, and I chose 8 because it is a lucky number in China. The words represent the personal priorities in one's life, and have to be small enough for you to remember them. I engraved them on my iPad for example. The intention is to refine them over time. It's more difficult to do than one may think, you have to be very clear about what really matters to you and apply it in your daily life, reexamining them every day. Mine stabilized at some point and haven't changed much for many years… until a few years after I started TDK Ventures.
What are your "eight words"?
«Sheila first. Scaling Impact Scalers. Patience and Impatience.»
Sheila, my wife, always comes first. As for Scaling Impact Scalers, it's because I want us to help entrepreneurs, the ultimate Impact Scalers, bring positive impact to the world, and help them scale that impact. I like to sing that we help entrepreneurs climb and reach the next level, so, with my team, I try to share knowledge and best practices with other investors and CVCs. Lastly, there's a reference to patience and impatience because, simply, sometimes you need to be patient, with a sense of purpose, and other times you need to be impatient, with a sense of urgency, and that's not easy to learn and apply to my daily work. I need to remind myself of the difference between the two regularly.
As technology continues to evolve rapidly, how does your fund stay ahead of the curve and identify and choose emerging trends and disruptive innovations in the tech industry?
It's teamwork. The key is to hire people with a good heart and a good brain, with different experiences and backgrounds, especially in the field of science and R&D. For example, within the investment team, they are all passionate about technology, some with very deep knowledge, but all come with a different approach in how they assess technologies, and their merit to help solve real meaningful societal problems.
TDK Ventures has challenged the status quo balance system typically accepted in CVC, breaking the apparent tension between strategic and financial returns; Sauvage and his team have found balance on a rope, a noticeable harmony in a rapidly growing market.