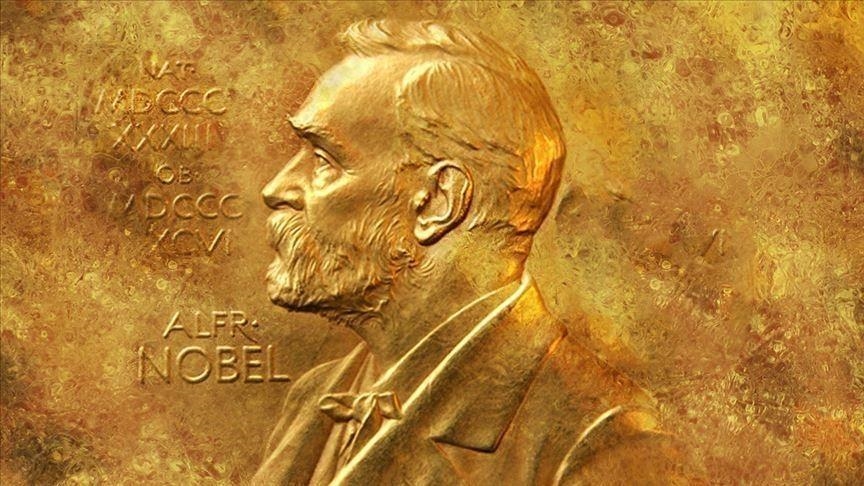 On the occasion of the International Women's Day, we wanted to somehow honor all those women who had devoted their lives to Science.
It was quite a challenge to pick a few who could represent them all since there are many and the number keeps growing every day.
This tweet-feed from @mikamckinnon triggered our interest. She goes through Nobel Prize data and pulls out some striking facts about the women's role in the renowned Swedish awards. We strongly recommend you to read the whole of it.
TIL Nobel Prize information is held confidential for 50 years. Future science writers: Check in 2066 for how often Vera Rubin was nominated.

— Mika McKinnon (@mikamckinnon) January 17, 2017
This one was especially revealing:
The Physics Nobel Prize had 2,658 nominations 1901-1965. 93 nominations were women or teams with 1+ women:https://t.co/fZRQYjqjTm

— Mika McKinnon (@mikamckinnon) January 17, 2017
Being awarded the Nobel Prize is the epitome of any scientist career, man or woman. But it's been even more challenging for women to be recognized with the Swedish award.
The data speaks for itself. Between 1901 and 2016, the Nobel Prizes and the Prize in Economic Sciences were awarded 579 times and won by 911 Laureates.
But how many of them were women?
Only 49. The Nobel Prize and the Prize in Economic Sciences was awarded to women only 49 times and only one woman, Mary Curie, has been honored twice. This means that only 48 women in total have achieved the Noble Prize so far.
In other words, only 5.38% of the winners of the Nobel Prize were women (versus a smashing 94.62% of men).
The numbers get even thinner if we focus on the so-called scientific prizes. The Nobel has 6 different categories: Chemistry (4 women laureates), Economy (1), Literature (14), Peace (16), Physics (2), and Physiology & Medicine (12). Over the 49 female laureates, only 19 were scientists.
These are the 19 women we picked. Because at such a day it's important that we know them, remember them, and acknowledge their hard work and discoveries. A life devoted to science.
Chemistry Nobel Prize
1. Marie Curie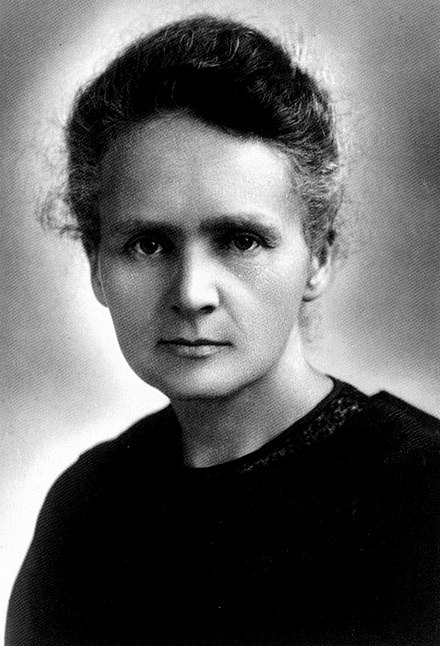 2. Irène Joliot-Curie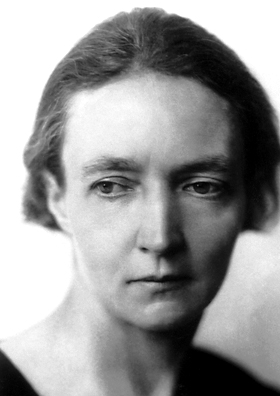 3. Dorothy Crowfoot Hodgkin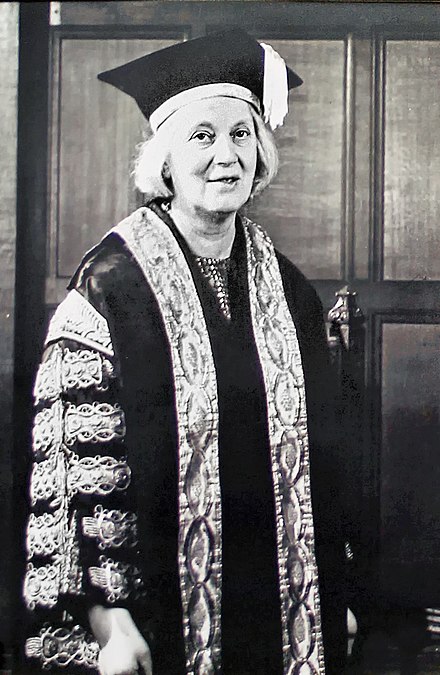 4. Ada E. Yonath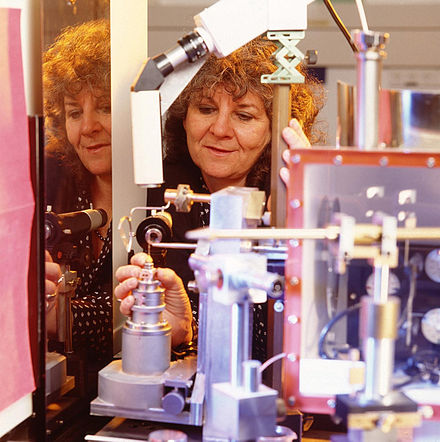 Prize in Economic Sciences
1. Elinor Ostrom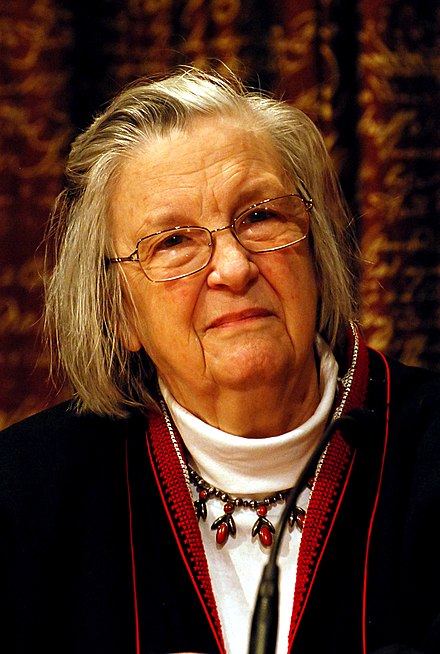 Physics Nobel Prize
1. Marie Curie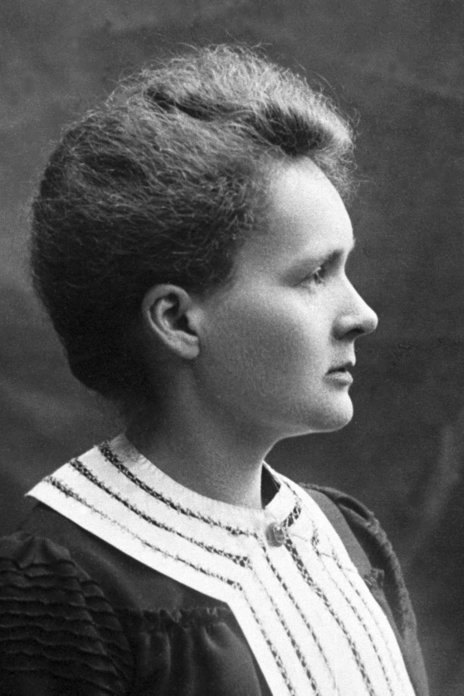 2. Maria Goeppert Mayer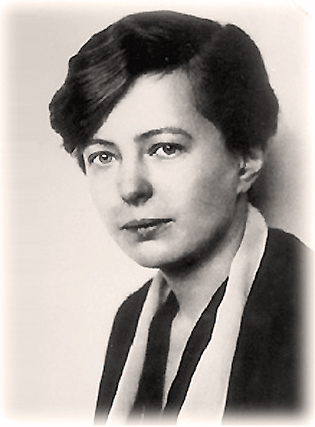 Physiology & Medicine Nobel Prize
1. Gerty Theresa Cori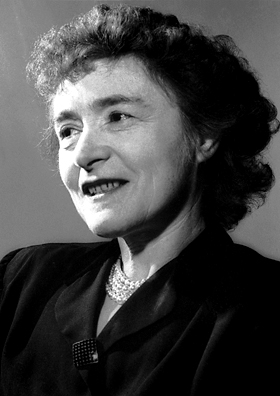 2. Rosalyn Sussman Yalow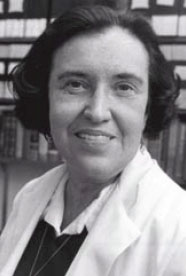 3. Barbara McClintock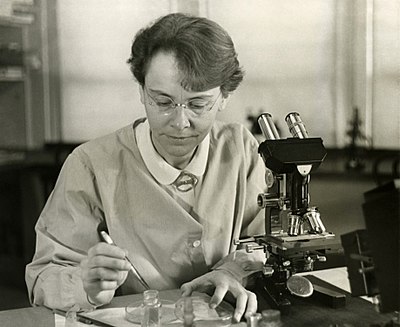 4. Rita Levi-Montalcini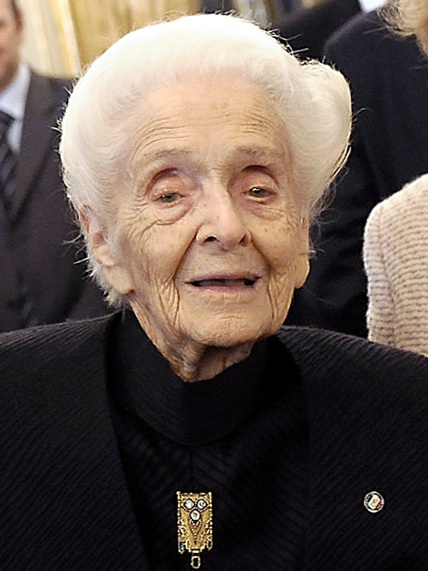 5. Gertrude Belle Elion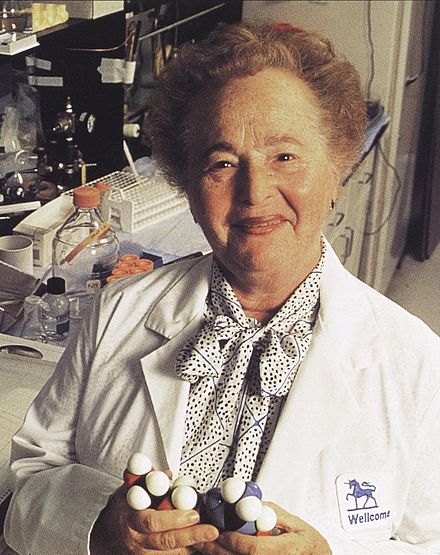 6. Christiane Nüsslein-Volhard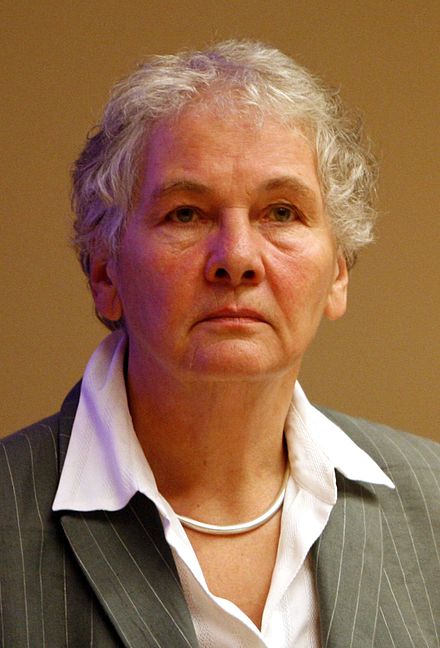 7. Linda Brown Buck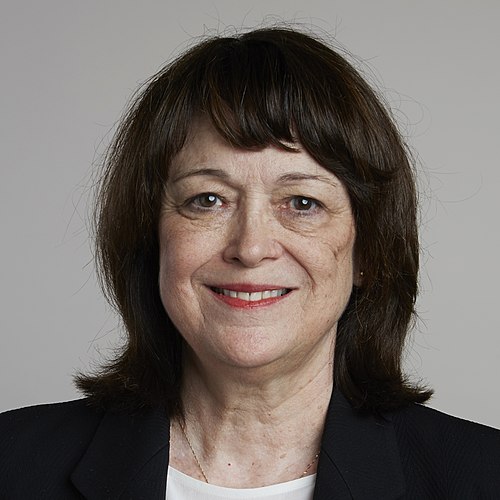 8. Françoise Barré-Sinoussi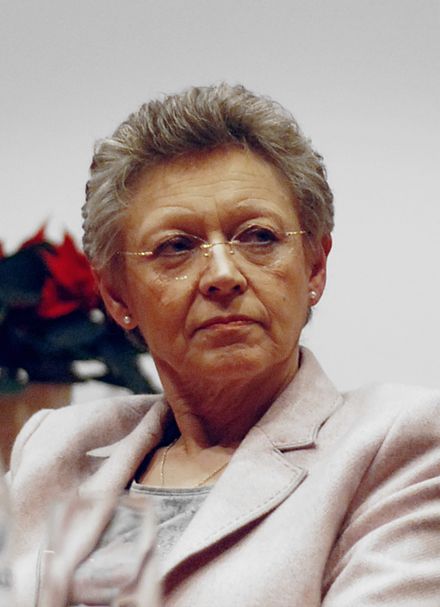 9. Elizabeth Blackburn & Carol Widney Greider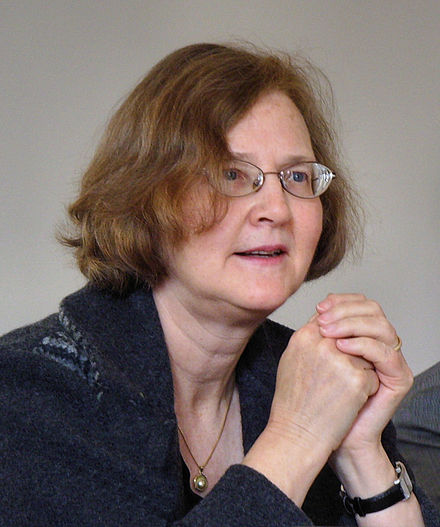 10. May-Britt Moser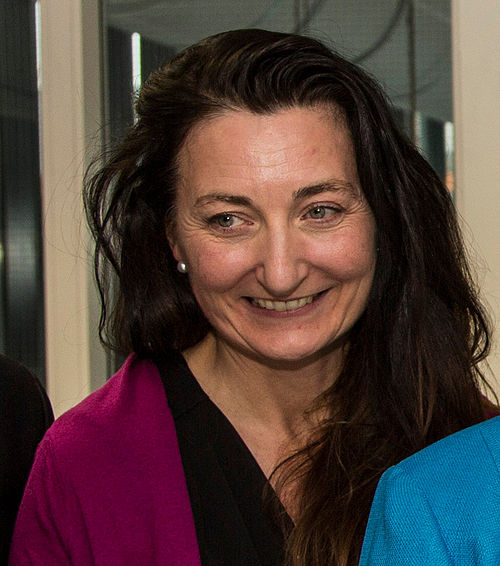 11. Youyou Tu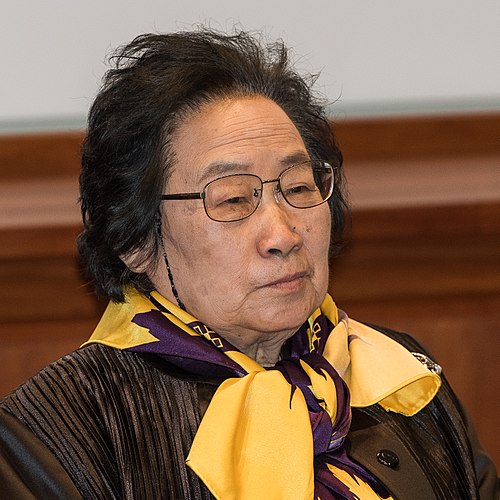 One may think that, like society, Nobel Prizes are 'getting equal'. Although numbers are changing, they aren't changing fast enough. As a matter of fact, between 2001 and 2016, while 19 of the laureates were women, men still were the majority with 166 laureates. This means that only 11.45% of the winners were women.
It's now our time to reclaim women's place in the Nobel Prize, Science, and society.


Additional Attributions: