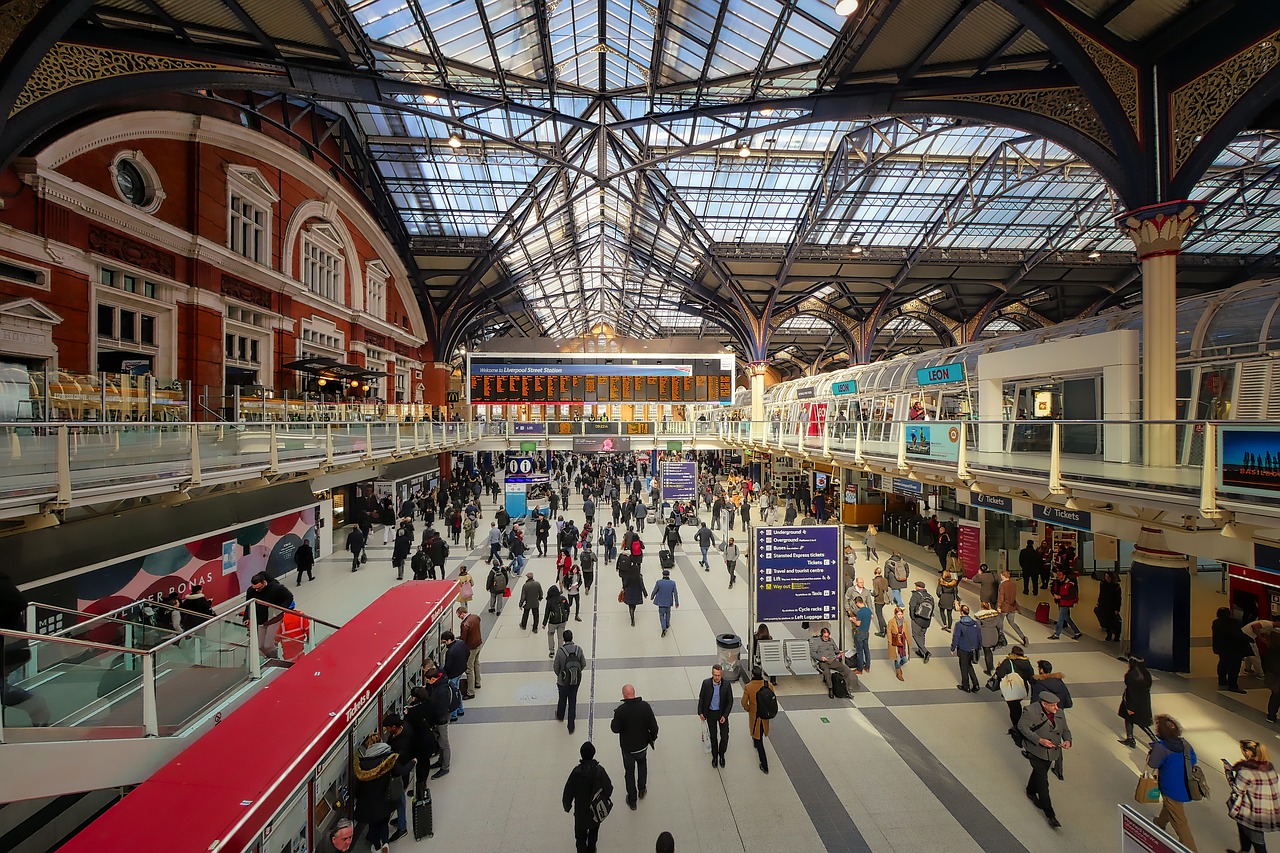 We are back! After some time, we are continuing our blogging activity to keep you informed on the latest of innovation, science and technology. And regarding the last events on US legislation, we think this is something worth talking about.
After Trump's immigrant ban, many are the voices that have risen against the prohibition on citizens from seven Muslim-majority countries from entering the US. Politicians, actors, musicians, hosts… they all claim this executive order is divisive, insulting, discriminatory and un-american.
Still, it is quite usual for people from the media to express their personal opinions and get political. Companies and business people tend to remain silent. However, Trump's ban is such a controversial topic that even companies have something to say about it and everyone has heard about Starbucks plan to hire 10,000 refugees during the next five years.
Well, Palo Alto has joined too. Mark Zuckerberg came out against Trump's decision in a post on his Facebook page, Tim Cook wrote an email to his employees explaining that Apple does not support the ban.
Even though immigrants have made up only 10.5% of the American population on average since 1850, more than 40% of the 2010 Fortune 500 companies were founded by immigrants or their children.
Since most of the companies boosting America's economy are tech-related,  we have created a list of top US tech companies founded by immigrants or sons of immigrants. Even Trump would have to reckon that these fellas are making America great (again).
Apple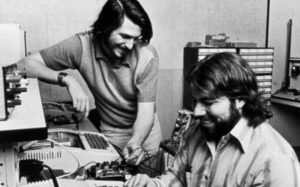 Facebook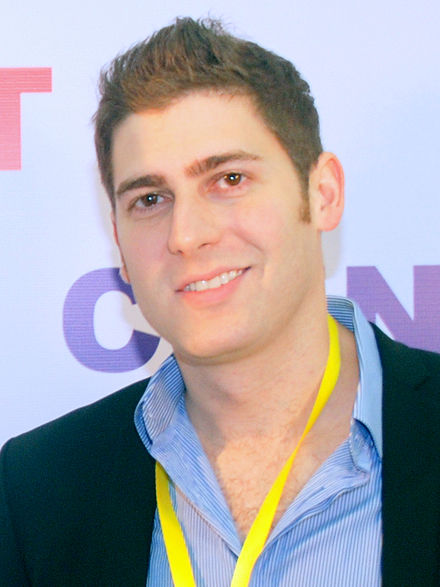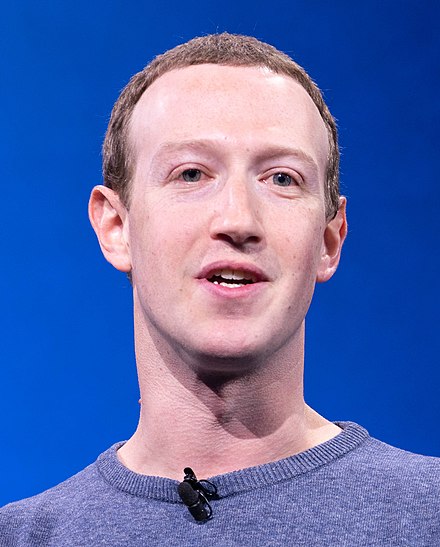 Google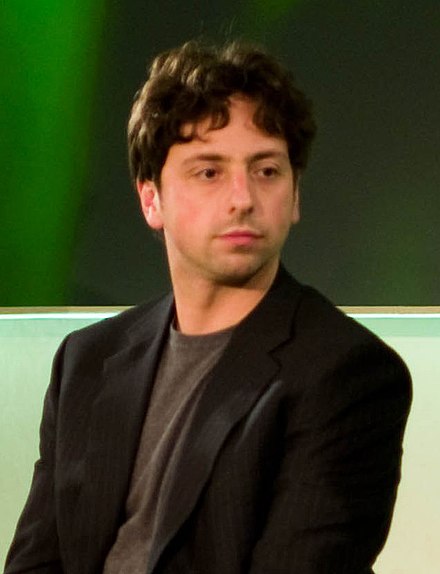 Youtube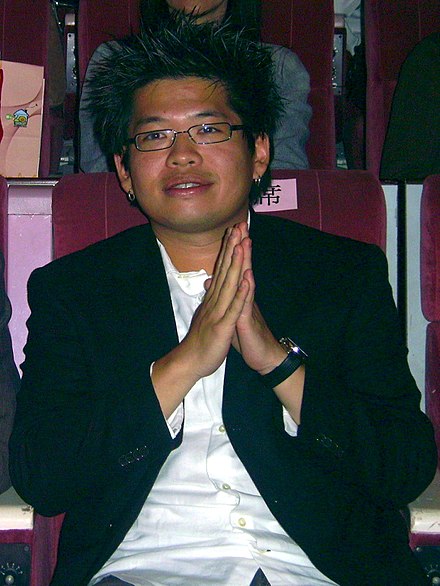 Amazon
Tesla Motors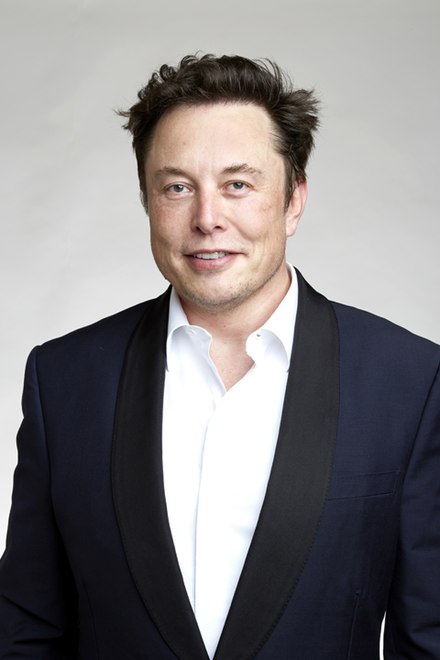 Yahoo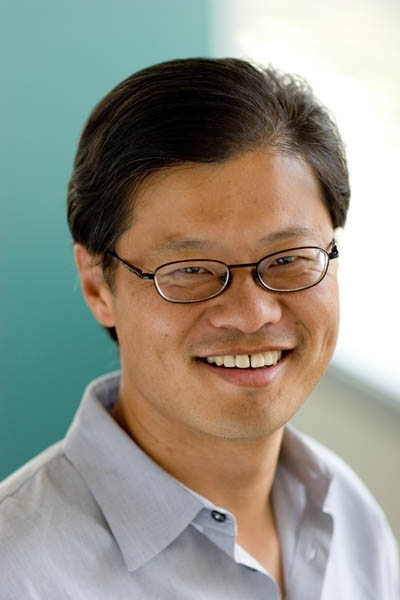 eBay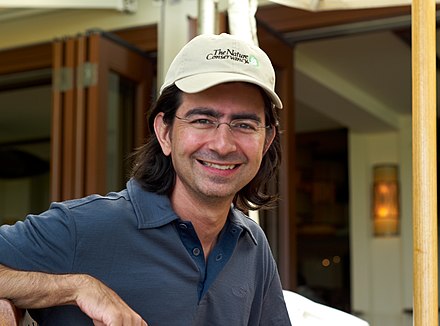 Paypal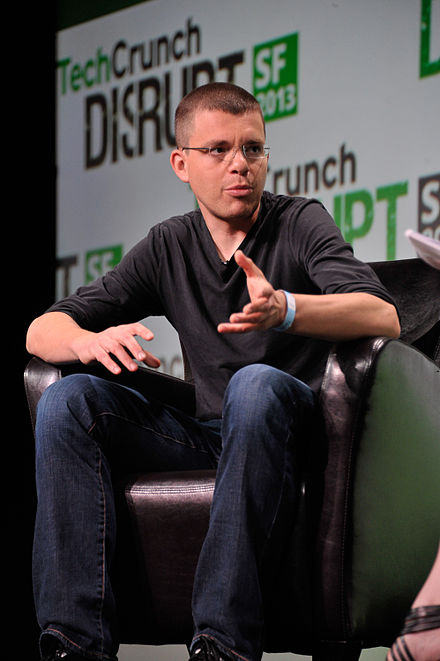 Instagram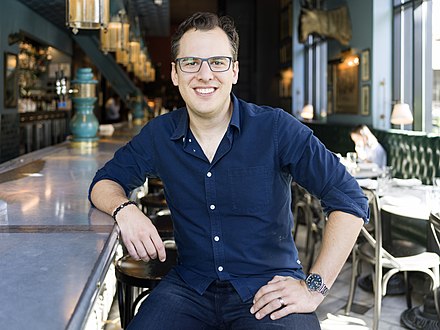 Intel Corporation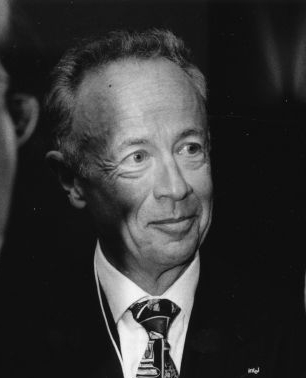 Oracle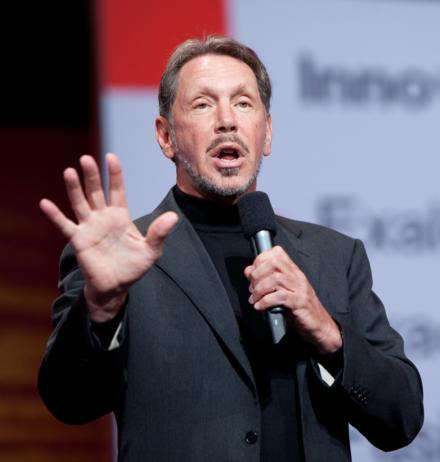 Uber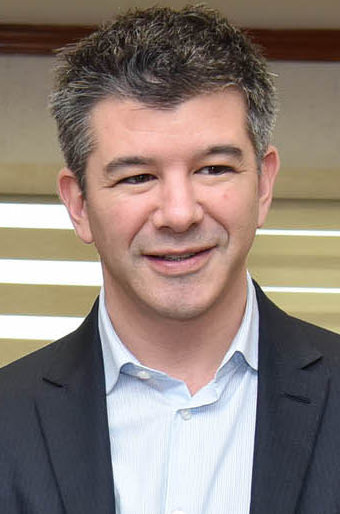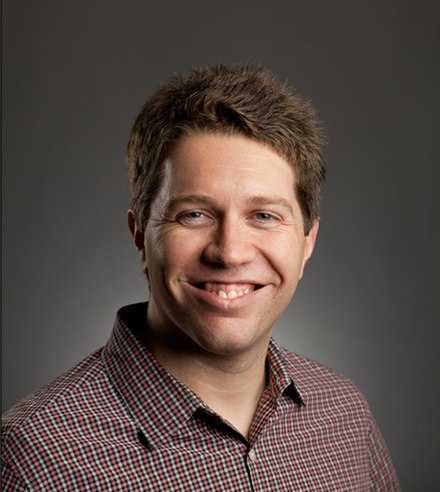 Snapchat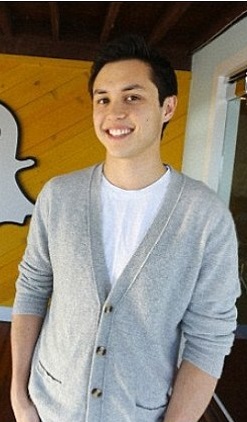 Slack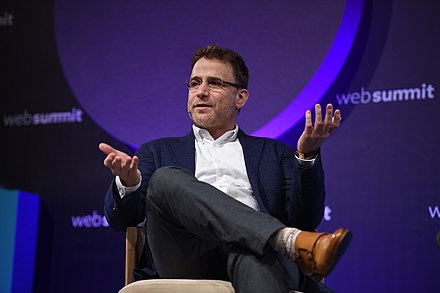 Dropbox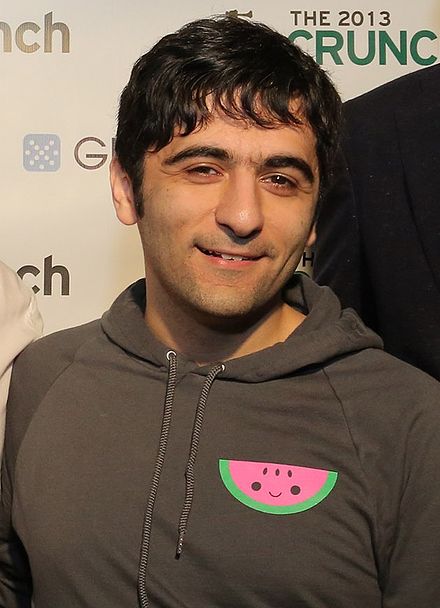 Reddit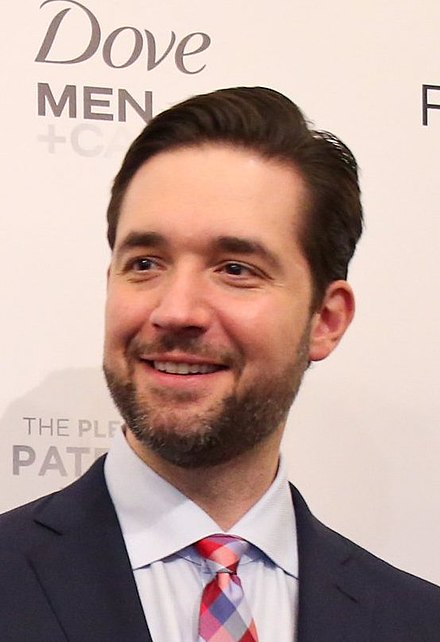 All of these entrepreneurs have in common a great idea and enough determination and passion for making it a reality. They all ended up in America for many different reasons, but there's no doubt that their success linked to America's success. And that's something that politicians should always keep in mind.
This is just a small list of some of the top US tech companies founded by immigrants or sons of immigrants. You can suggest more in the comments below 🙂