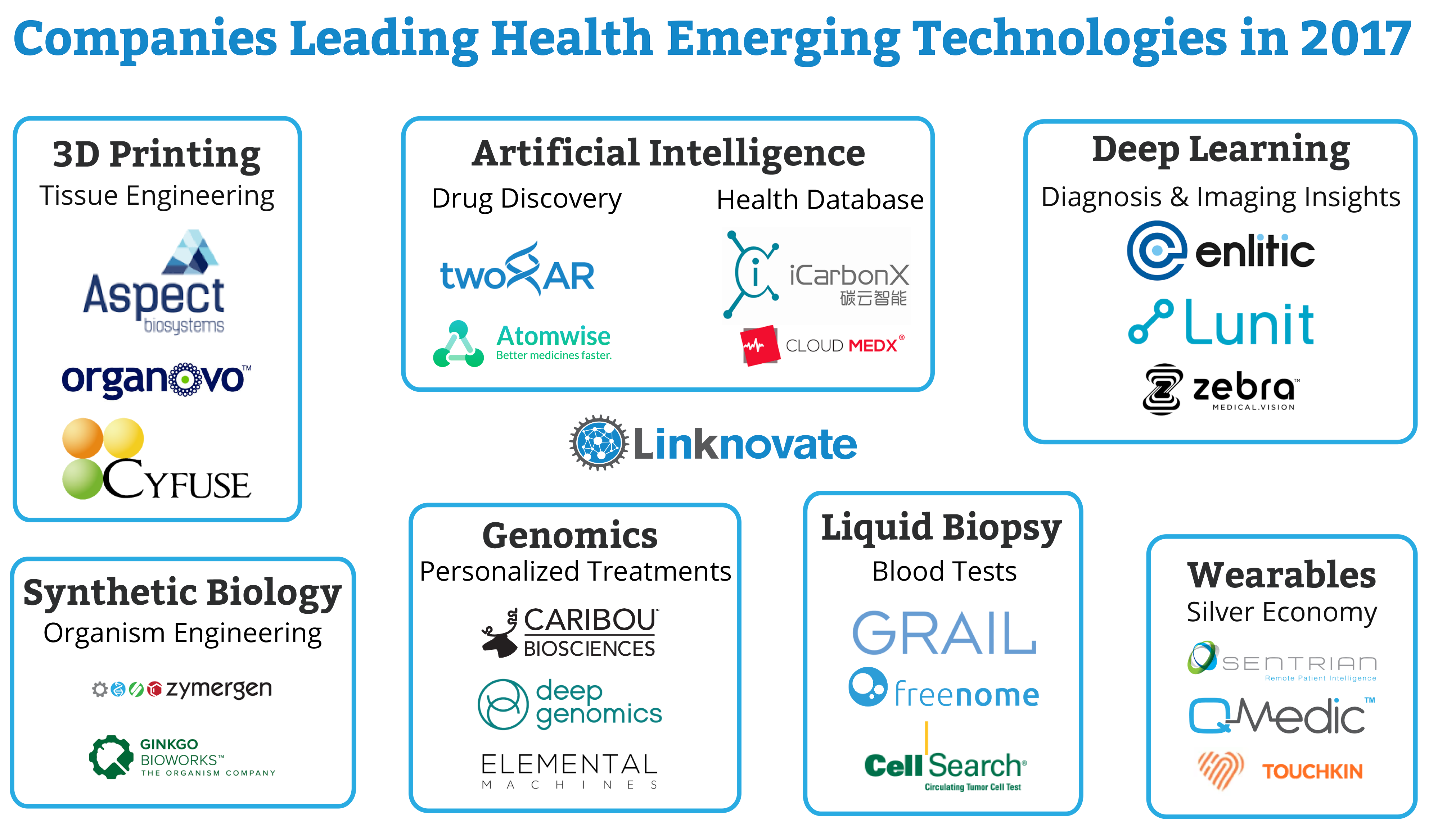 Health is an ever-evolving sector, and sometimes it can be difficult to be updated on the numerous advances, improvements, and trends that come out. Still, it's quite a requirement to keep track of those health emerging technologies.
Industry engineers and scientists push through new ideas for improving and managing human health. And medical technology companies are focusing more than ever on products that deliver cheaper, faster, and more efficient patient care.
Making scouting easier, here we present what we consider are the seven health emerging technologies to keep an eye on in 2017.
Liquid Biopsy
Liquid Biopsy is changing the way of diagnosing and treating cancer using a simple blood test. Since CellSearch started its activity in 2004, many are the companies that jumped into the business. One of the most recent ones, Grail, has investors such as Jeff Bezos or Bill Gates. This Illumina's spinoff aims to detect cancer in early stages when it can be cured.
3D Printing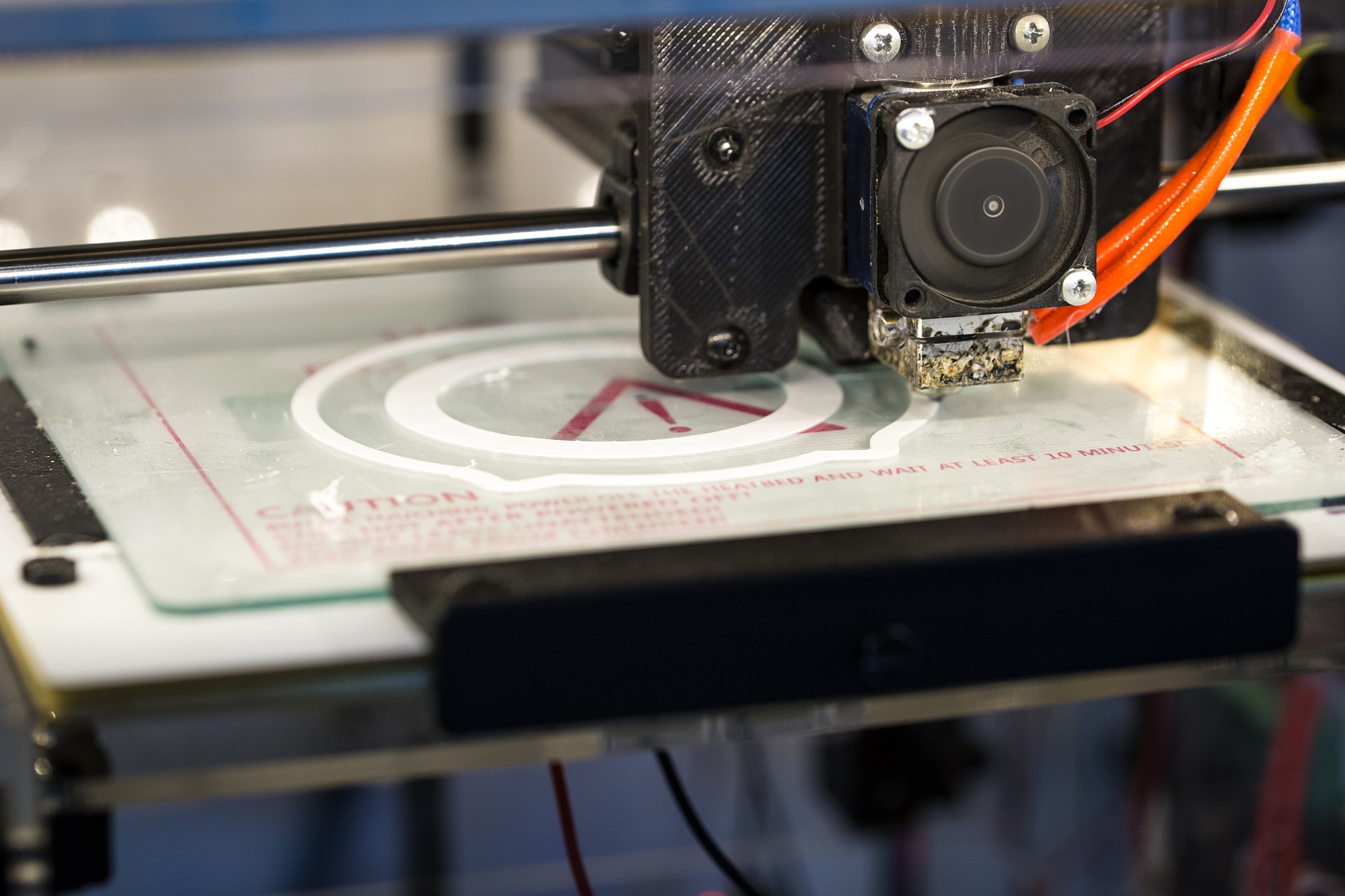 One of the big health emerging technologies to follow. Tissue 3D printing is now a reality. This technology uses live cells as 'ink', assembling them layer-by-layer into tissues. Arteries and valves are coming next.
But what about full-functional organs? Soon a doctor will be able to print a human organ on demand. Organovo, one of the pioneer companies, is already working on liver solutions.
Artificial Intelligence for Healthcare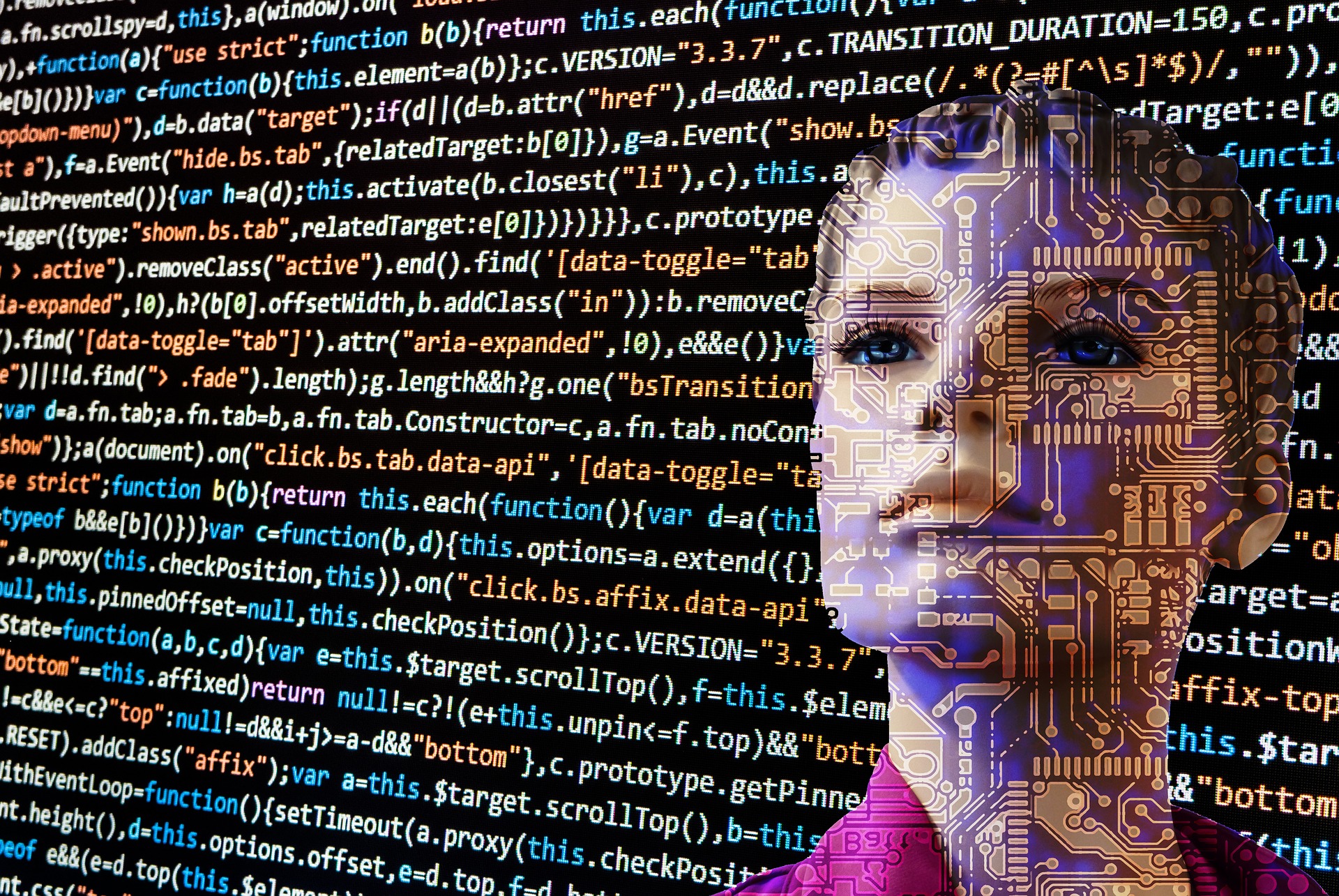 38% of companies are already using Artificial Intelligence (AI), and it's expected to grow to 68% by 2018. Subsequently, the AI market will grow from $8 billion in 2016 to more than $47 billion in 2020. Healthcare is betting in AI too.
We've spotted two main trends here: drug discovery and health databases.
Health databases aim to build an ecosystem of digital life based on the combination of consumer's life data, the internet, and AI. It's already possible to gather all the info, what's left is to process it and analyze it. iCarbonX is so up for the task that has just invested $100 million in a chronic condition online network.
Regarding drug discovery, it is remarkable how twoXAR uses data to exponentially reduce the time it takes to find new drug candidates and assess their efficacy, from years to minutes!
Deep Learning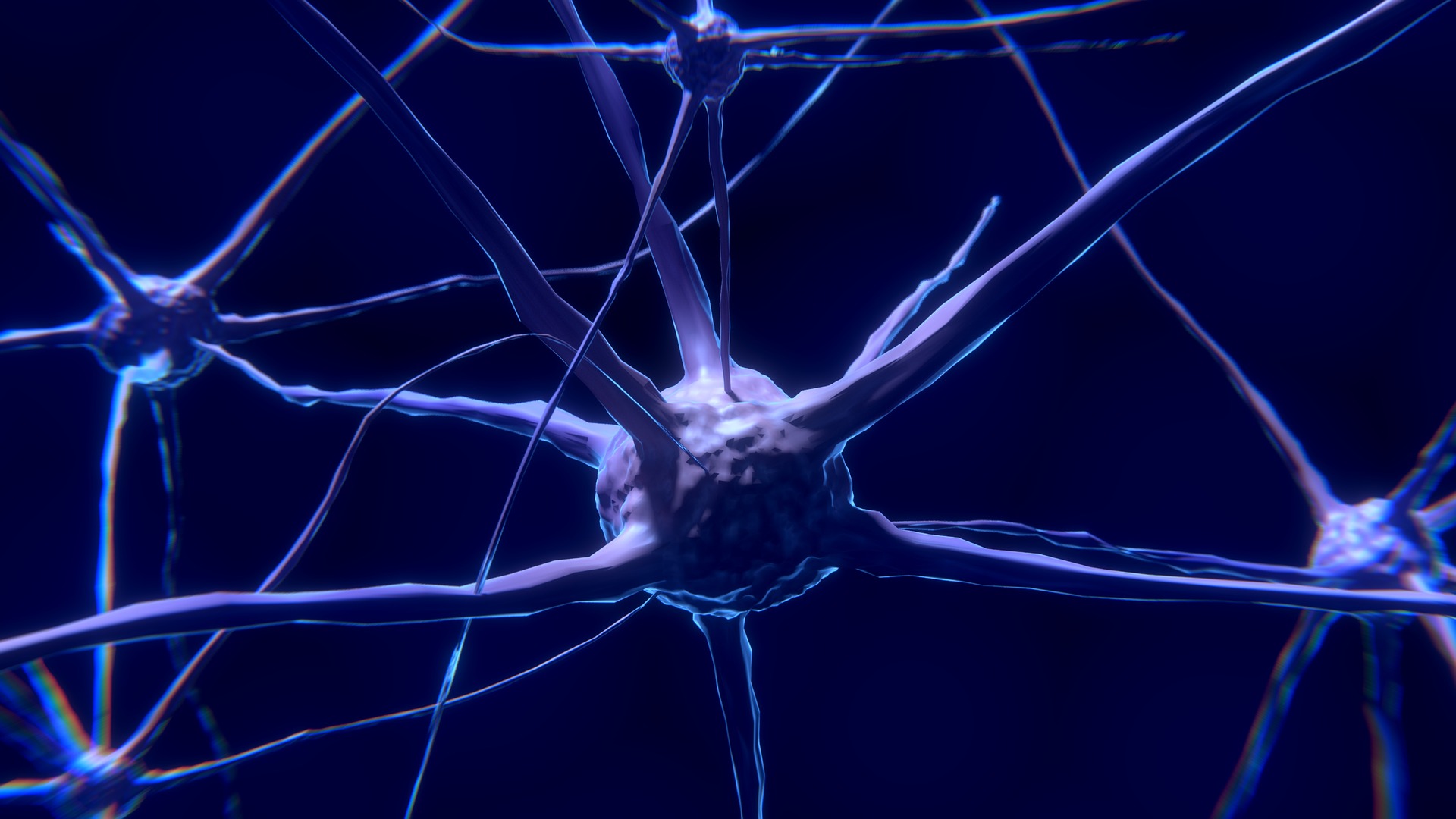 Deep Learning is AI taken to the next level. Not only managing and learning from huge amounts of data but also making decisions regarding them.
We spot a trend in the medical imaging industry (creating visual representations of the interior of the body).
There are two main companies to follow: Zebra Medical Vision and Enlitic. Both focus on teaching computers to read and diagnose medical images to detect and predict disease and assist in building and managing preventative care programs.
Genomics

Genomics make personalized medicine possible. This approach emphasizes the ways in which a disease's risks are unique and different, based on the predispositions written into a person's genome at birth, combined with their lifestyle and environment.
Caribou Biosciences is successfully making its way for being THE reference's company in the industry, and last spring raised $30 Million in Series B Funding.
Synthetic Biology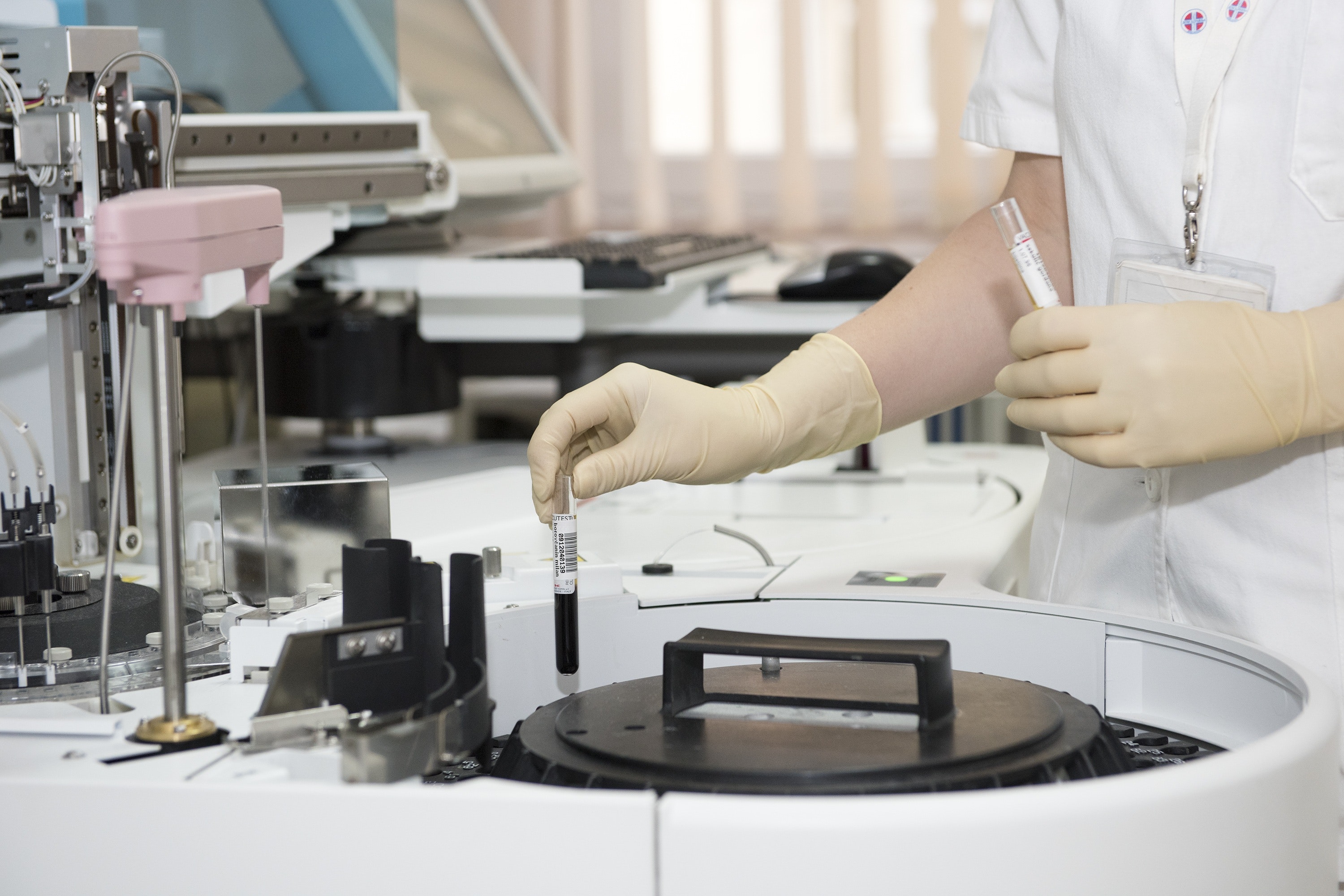 This emerging discipline uses engineering principles to design and assemble biological components. There is a lot of categories to choose from, but one that is resonating is custom microbes. The market is bigger for companies designing microbes à la carte for researching purposes. For example, Zymergen just raised $130 Million this fall.
Wearables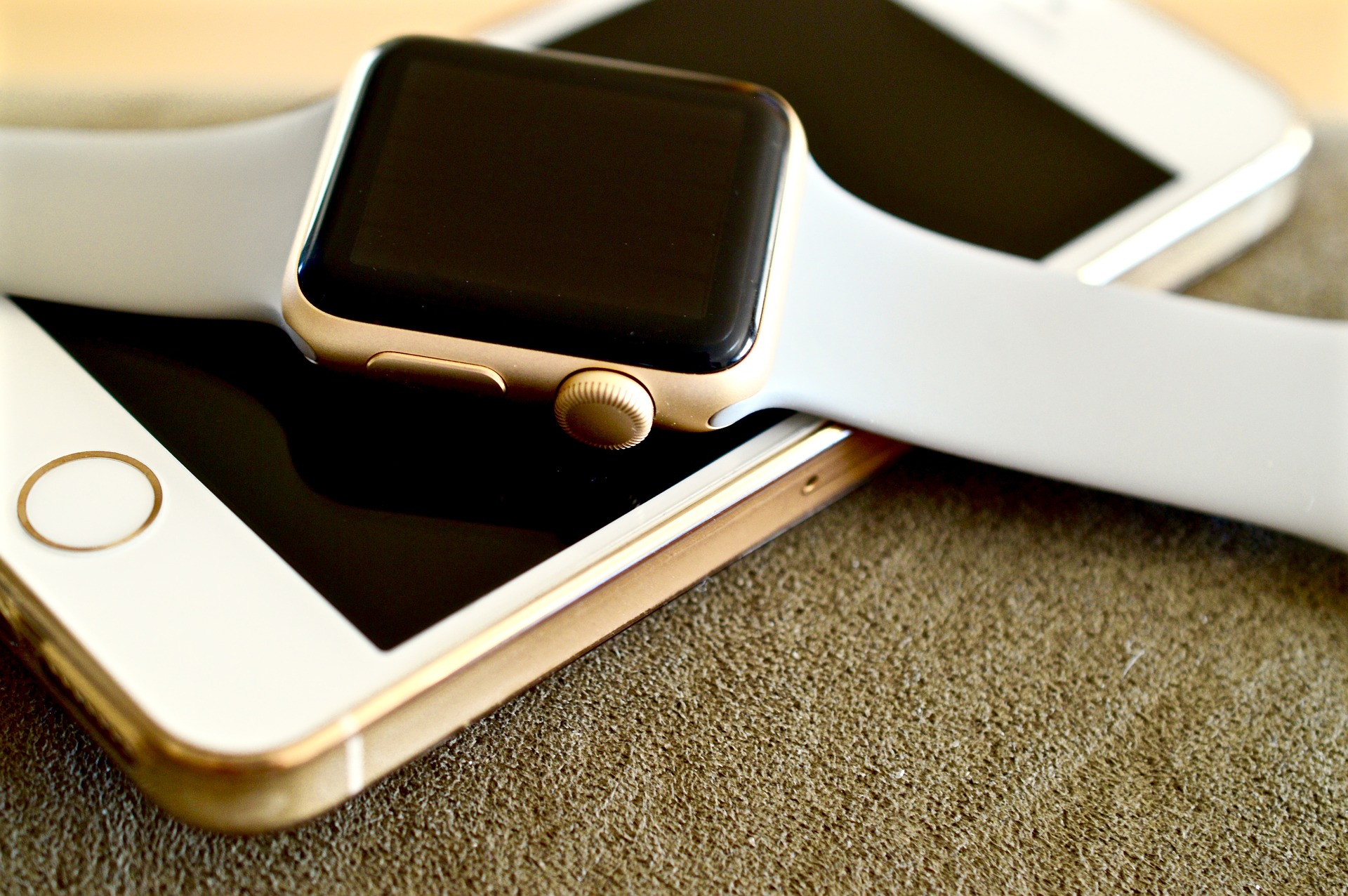 The wearables fever is being on the spot for a couple of years now. Most of us think of wearables as gadgets that can help us be fitter and more efficient. But there are not all smartwatches and fitness trackers, for some people they are the difference between dependency and freedom.
We spot a tendency on growing industries on wearables for the silver economy that tracks changes in behavior that indicate ill-health.