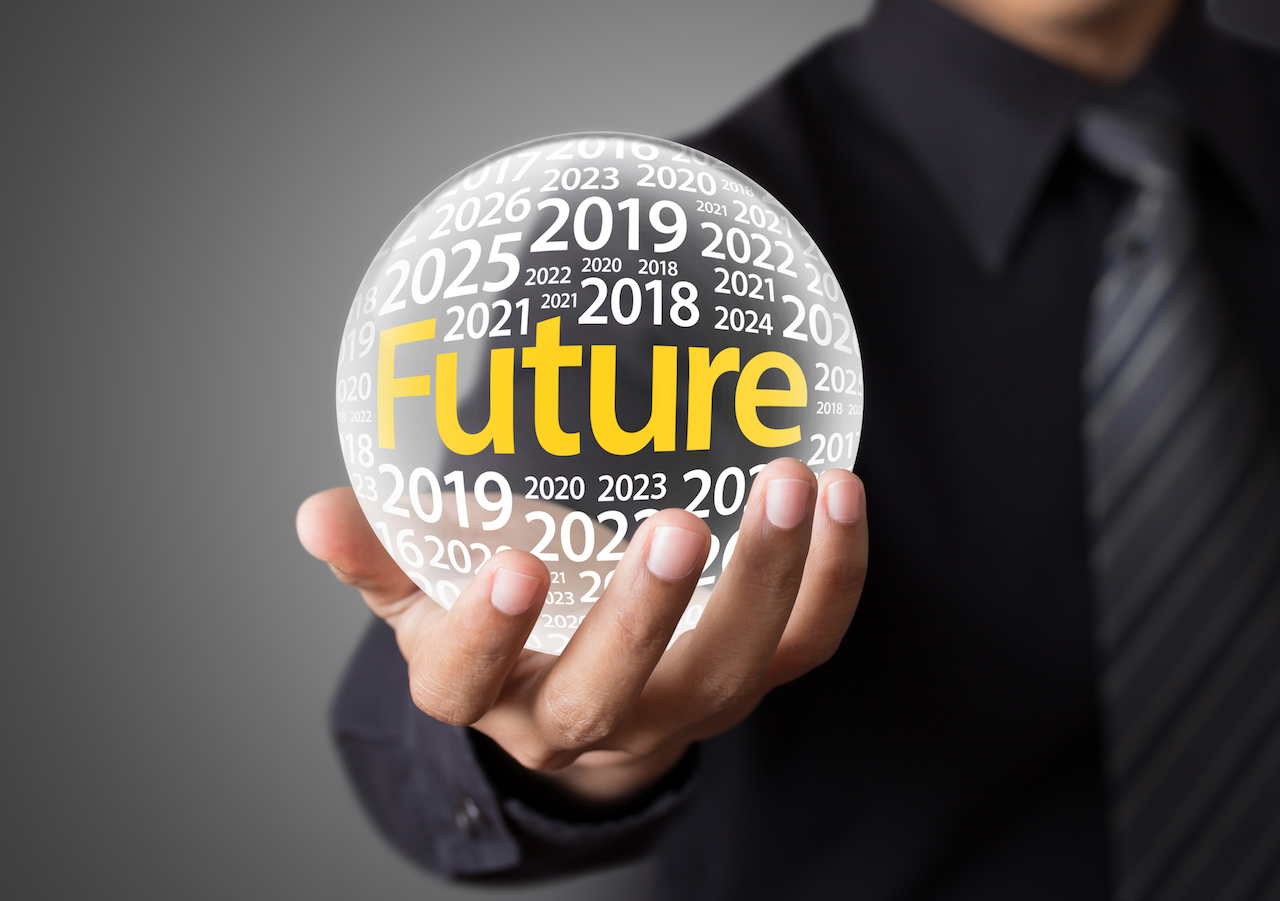 Online Marketing meant a whole revolution on how brands approach customers. Companies are able to segment their messages to only impact the interested prospects. It's now a real possibility for marketers to reach their consumers just when they want to be reached.
Wouldn't it be great to segment and personalize offline marketing too?
While most of the companies are still getting used to online marketing dynamics, first-in-class marketers are focusing its efforts back in offline marketing.
The goal is to reach customers while they're on the streets, drive them into the stores, and lead them to the products they need. Marketing innovation is now offline.
The challenge is to identify who those customers are, and adapt and personalize the messages so they'll fit the customers' needs.
To do so, there are some trends, technologies and companies that are shaping up the future of offline marketing. Mastering them will allow you and your company to optimize your marketing efforts.
Robots & Kiosks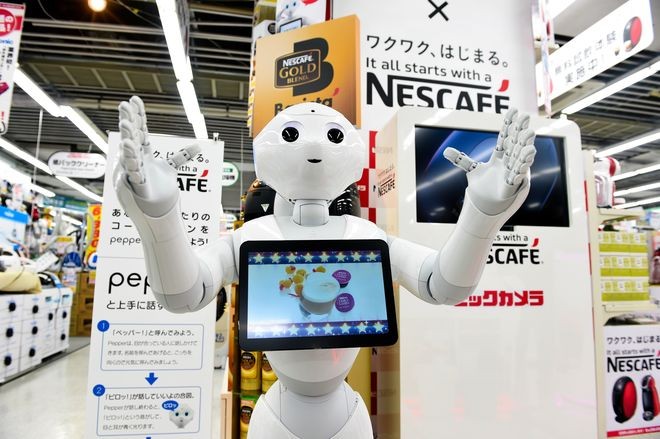 It's quite usual to see kiosks at airports and malls for users to make simple searches and purchases (flight check-ins or movie tickets, for example). We're also used to AI solutions like Siri, Cortana or OK Google.
But IBM is the one to monitor here. Numerous establishments use its Watson software, and its improvements are in the news every few months. The software can work as a shop assistant so the client can check in-store stock, sizes, colors, recommendations…
Watson's most curious form comes as a robot. Last year we saw how Softbank launched 'Pepper'. And a few months later, Hilton Hotels introduced 'Connie', the world's first artificially intelligent robot concierge.
AR + VR: Mixed Reality
Mixed Reality combines the best of both virtual reality and augmented reality. It scans the physical environment and then creates a 3D map of the surroundings. Doing so, the device knows exactly how to realistically place digital content while allowing the user to interact with it. And marketers will be using it by 2020.
Can you imagine the posibilites?
Magic Leap has the potential to change the world as we know it. They quite invented mixed reality with their 'light field' headset technology. So far, they have raised over $4.5B in funding without even releasing their product to the public.
On the other hand, Marxent is the leader in VR and AR product visualization for sales and marketing. They can configure and visualize 3D products, scenes and worlds in AR or VR for manufacturers, retailers and homebuilders.
Face-recognition Software
Remember Minority Report? Tom Cruise is walking through a mall and the screens recognize him and show him personalized products and offers. Well, companies remember that scene too and are developing just the same technology.
It's been years now that Face First and Axis Communications have been using face-recognition software for security purposes. What's not so public is that they are already selling those solutions to retailers.
Better understanding in-store costumer behavior certainly drives sales. Genetec and Image Metrics are also companies to watch in a market expected to reach $9.6 Billion by 2022.
Beacon Technologies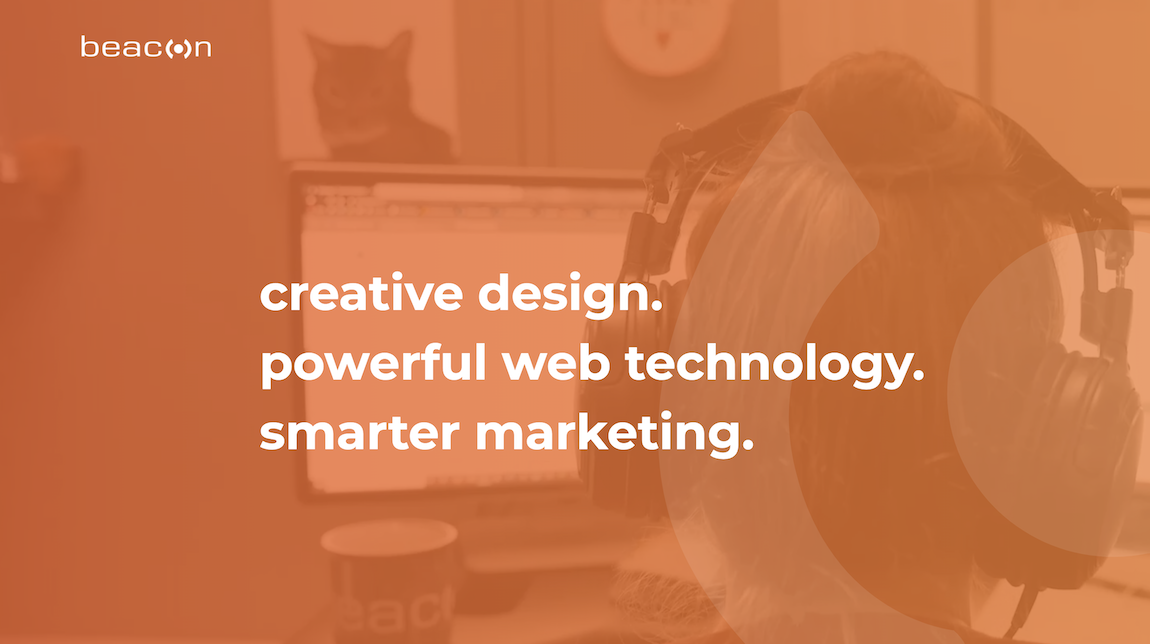 It surely has happened to you that your phone has alerted you while you were near one of your bank offices, or a store you've previously downloaded the app. That's possible because of Beacons.
This technology has been generating buzz since 2013, when Apple first introduced iBeacon. But it hasn't been until recently that retailers are starting to make the most of it.
Japanese company Tamecco is taking Beacons to the next level. Its real-time geospatial technology allows maximize consumer engagement by personalizing when and where they get an unique offer for products they have browsed online.
NFC Tags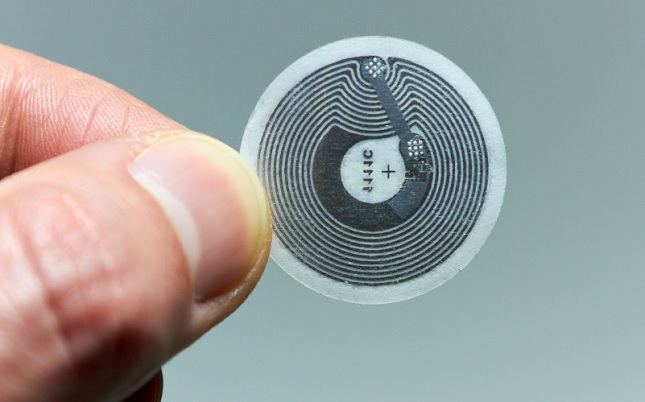 A great option for delivering information and recommendations for products on display in stores are NFC tags on items. Customers can scan these with their phones and instantly receive personalized offers.
TappInn is providing this solution by giving away rewards as part of an affiliation program that keeps customers engaged.
In-Store Visual Insights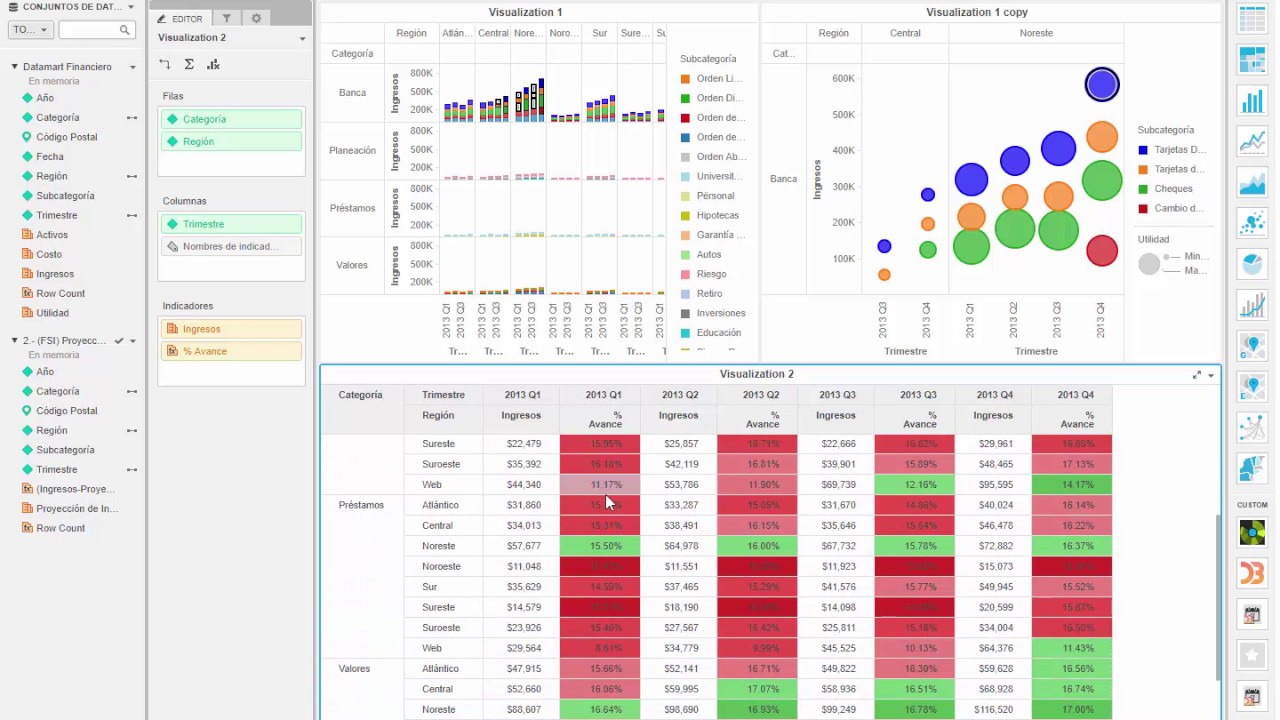 Using people counting and tracking metrics, retailers can identify and capitalize on opportunities to increase sales, grow margins, and enhance customer experience and loyalty.
Brickstream sensors optimize in-store marketing initiatives, and help implement operational improvements at individual locations, regionally or across the entire chain.
Video Mining turns in-store video into actionable intelligence for retailers and consumer product manufacturers. And Quri provides an in-store view from the perspective of the shopper, empowering CPGs to improve execution and performance at the store level.
ML: Predictive Stock & Pricing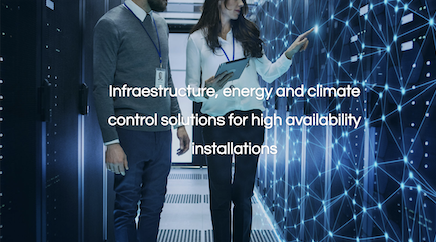 Estimating stock and establishing prices may be one the most time-consuming, slowest, or riskier decisions for retailers. But predictive applications make the whole process easier and more accurate by using machine learning algorithms. This means better automated decision-making.
For example, Celect is building solutions to optimize store layouts and select inventory specifically optimized for the foot traffic in each individual store.
O2O: Personalized Promotions, Coupons & Receipts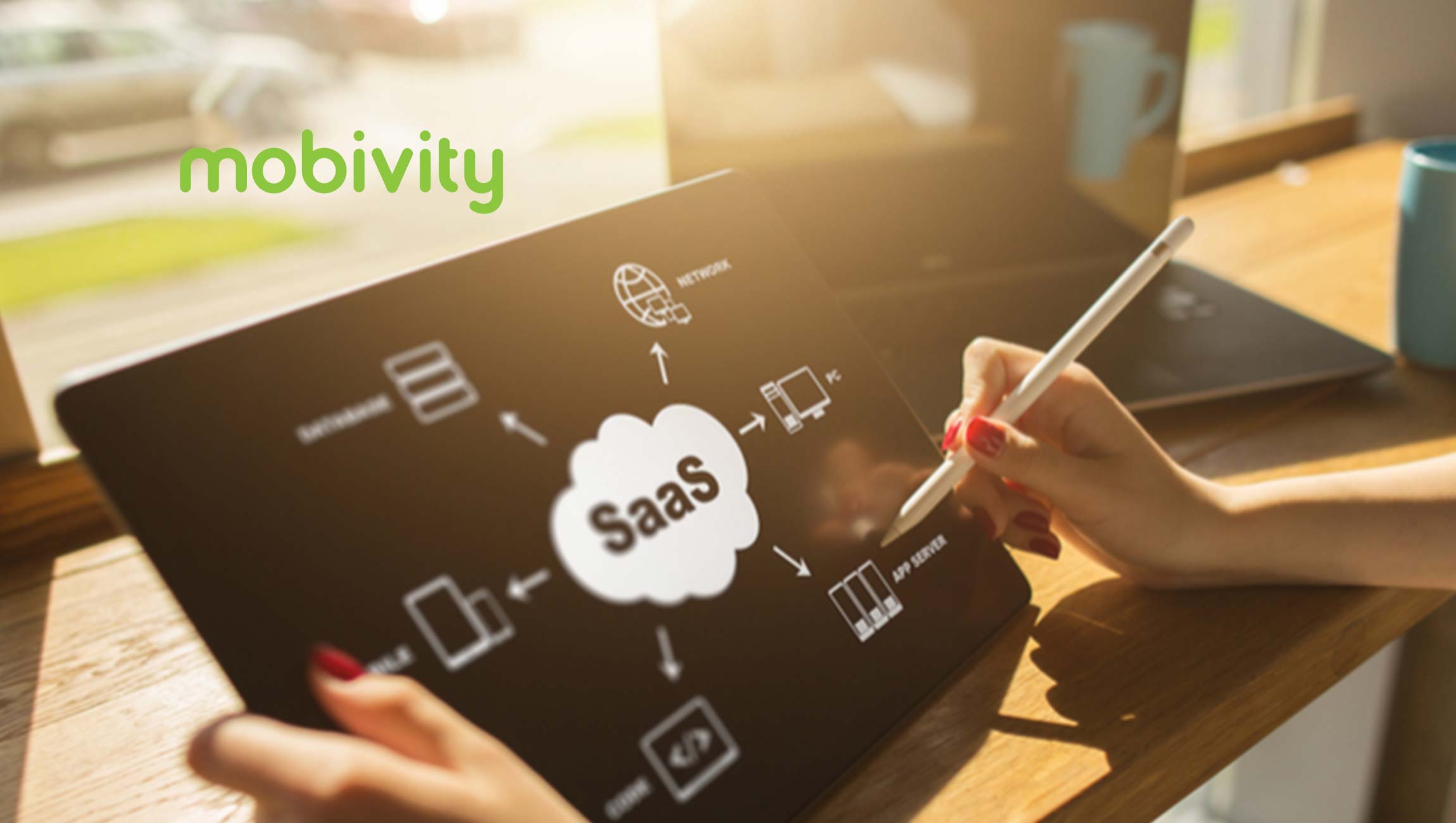 Every time a customer buys something at your store, she walks home with a receipt. The people at Mobivity have been putting some thinking to this idea and are offering solutions for personalized offers, coupons, and information according to the customer's profile.
Following the idea of a more personalized approach to customers, Vistar Media enables brands to reach on-the-go consumers through mobile and out-of-home advertising. As for his side, Eversight deploys promotions that make the most of a company's investment optimizing stock and taking into account consumer's behavior.
O2O: In-Store Re-marketing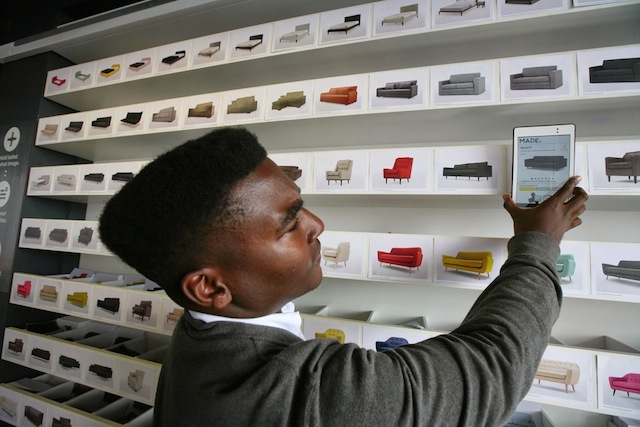 According to Cloudtags, for most retailers online represents only 10% of their sales. They want to bring online re-marketing experience to offline by digitally re-engaging store browsers with display and email.
After visiting the store, a set of personalized emails and retargeted display ads as a follow-up to the experience are sent to the customer to re-engage her on the same products she physically experienced.
…
The future of offline marketing seems promising and, in many cases, brought out of a sci-fi movie. There're an ever-growing number of possibilities for offline personalization. Certainly, there's a solution that fits both you and your customers.