Microsoft, HTC, and the always secretive Magic Leap are the companies in a better...
Online Marketing meant a whole revolution on how brands approach customers. Companies are able to...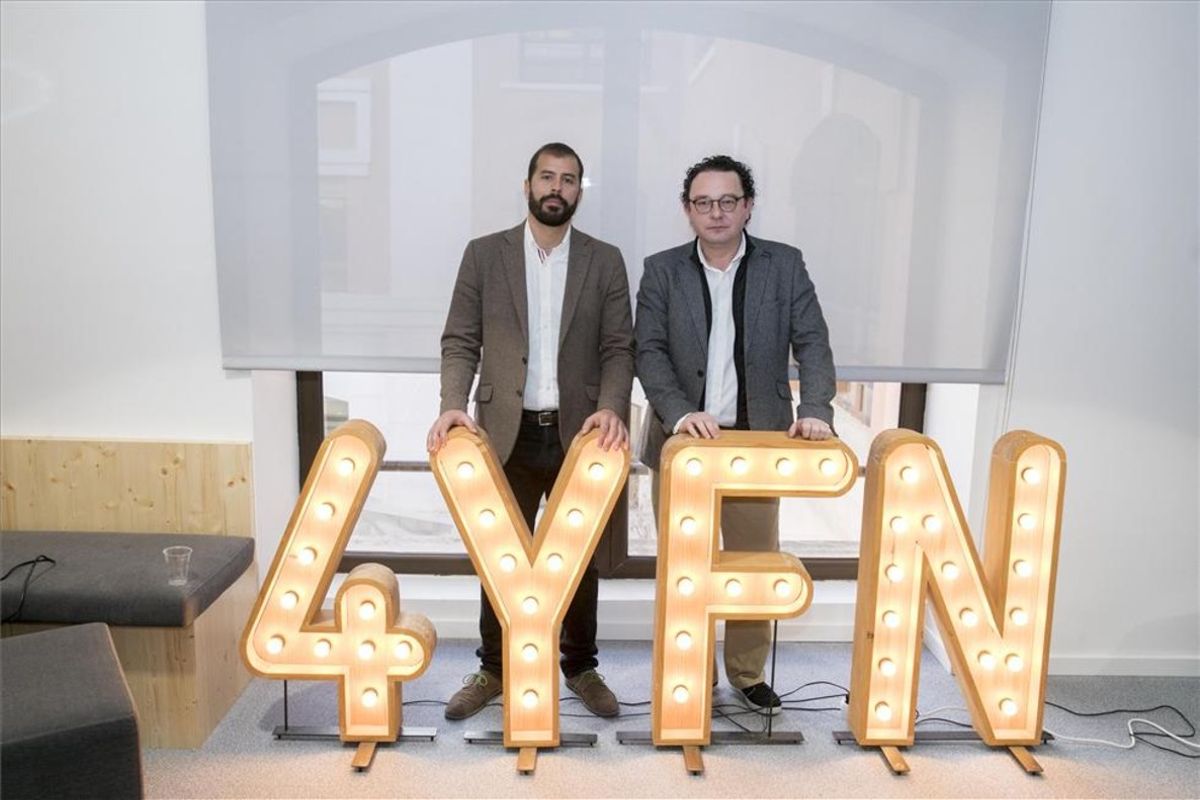 This year's MWC - Mobile World Congress edition has brought together a variety of the latest and hottest techs. Besides Nokia's comeback and different mobile announcements, we could try out other different tech innovations. VR, robots and connected cars were some of the most promising of them.