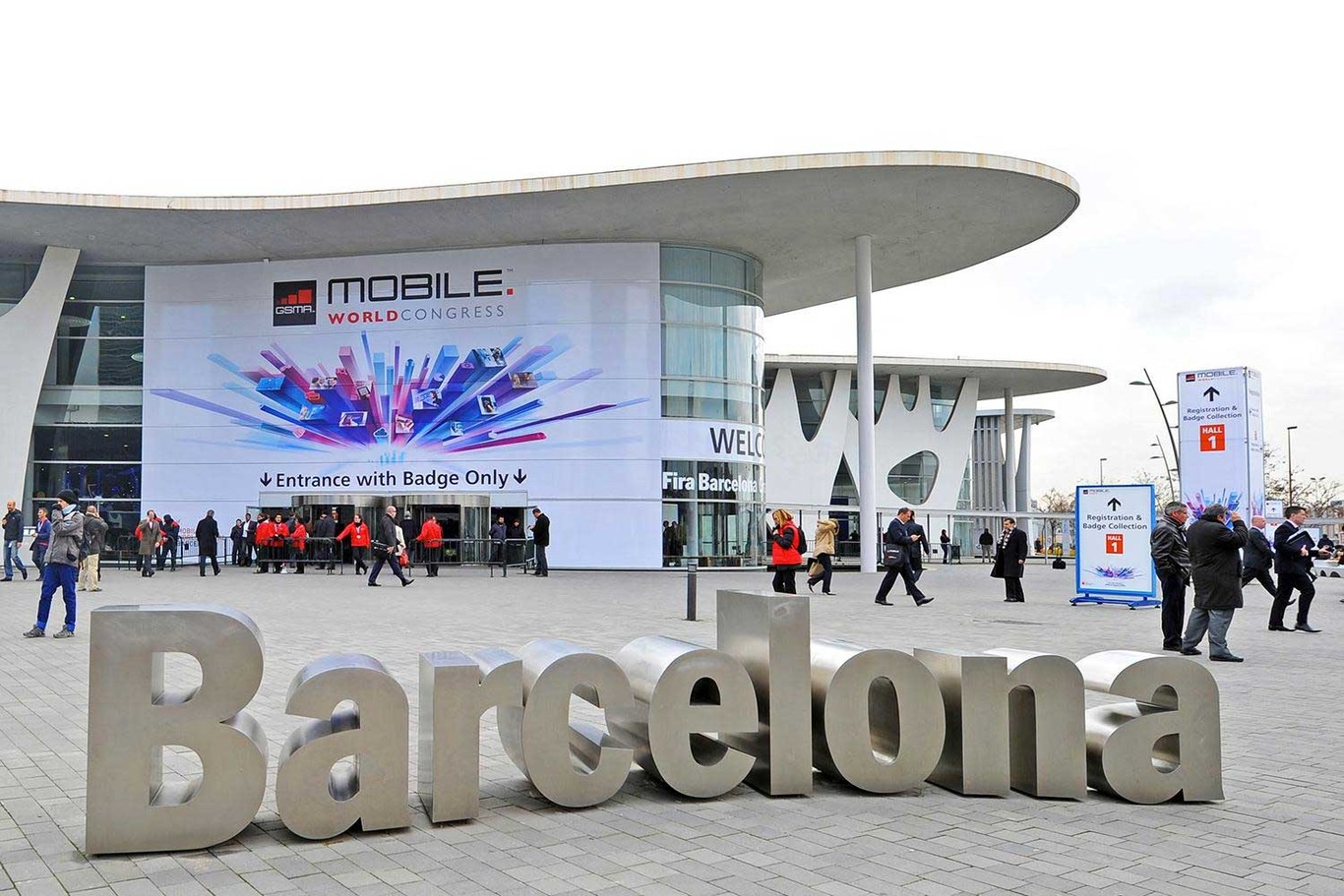 The MWC – Mobile World Congress is the biggest mobile technology world fair, and we couldn't help but peek into what future mobiles will look like.
This year's edition has been marked by a variety of technologies. Beyond expected mobile announcements, there's also been plenty of space to discuss 5G (the mobile connection technology that will shape up the future), Internet of Things, robotics, drones, or the female presence in the tech companies.
Mobile, indeed
This year's theme was 'Mobile: The Next Element'. The theme aims to stress the important role that mobile industry has in the life of millions of people around the world.
Despite Huawei's impressive pavilion (yes, they rented a whole wing for themselves), Samsung's VR 'corner of fun' (an attempt to redeem the image of the bursting-Galaxy issues), or LG's new mobile features, the smartphone that stole all the thunder wasn't smart at all.
Nokia was one of the protagonists of the event announcing its comeback with 3 new smartphone models (Nokia 6, 5 and 3) and a renewed version of its classical, and indestructible, Nokia 3310. With a tempting prize around $50, the cellphone aims to be the first option for a second mobile. Although it doesn't come with GPS or WiFi connection… or app store.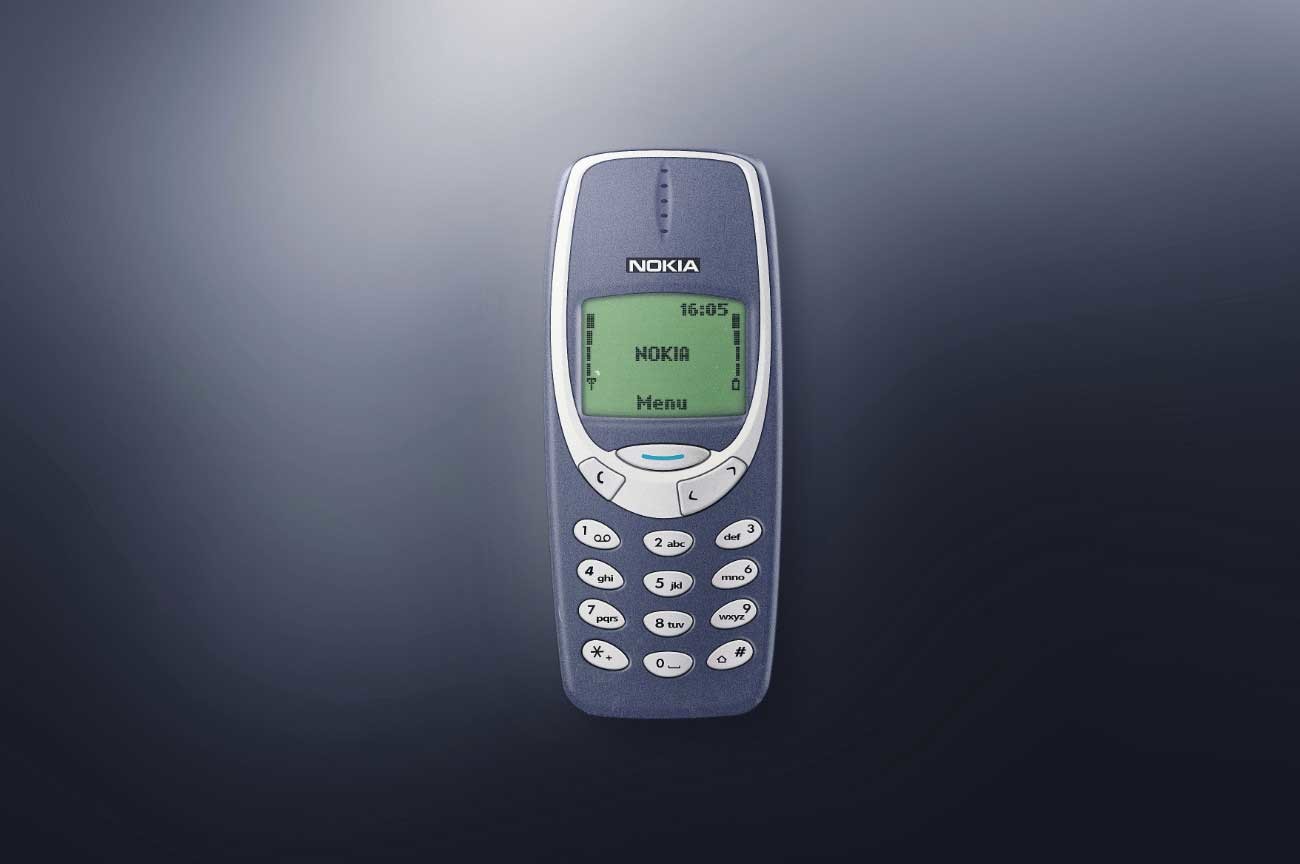 MWC 2017 in Numbers
This year's fair has beaten the previous record. There were more than 108,000 attendees, which means a 7% more than past year (101,000), and more than 2,200 exhibitors. Up to 55% of this year's attendees were senior executives, 6,100 of them CEOs.
The big names in 2017 edition were the CEO and co-founder of Netflix, Reed Hastings, and the creator of Pokemon Go, John Hanke.
It was also the place for the first Women4Tech conference. Over 23% of the attendees were women, a number that has been growing at a 14% rate over the years.
The simultaneous event, 4YFN – 4 Years from Now, was also a great success. It has positioned itself as the great startups worldwide congress, with almost 20.000 attendees.
MWC assures its position as the most important event in the mobile communications sector. A place to discover the technologies, products, and initiatives that will shape up the industry in the next years. The next edition of MWC will take place from February 26th to March 1st, also in Barcelona. In fact, the event will take place in Barcelona at least until 2023.